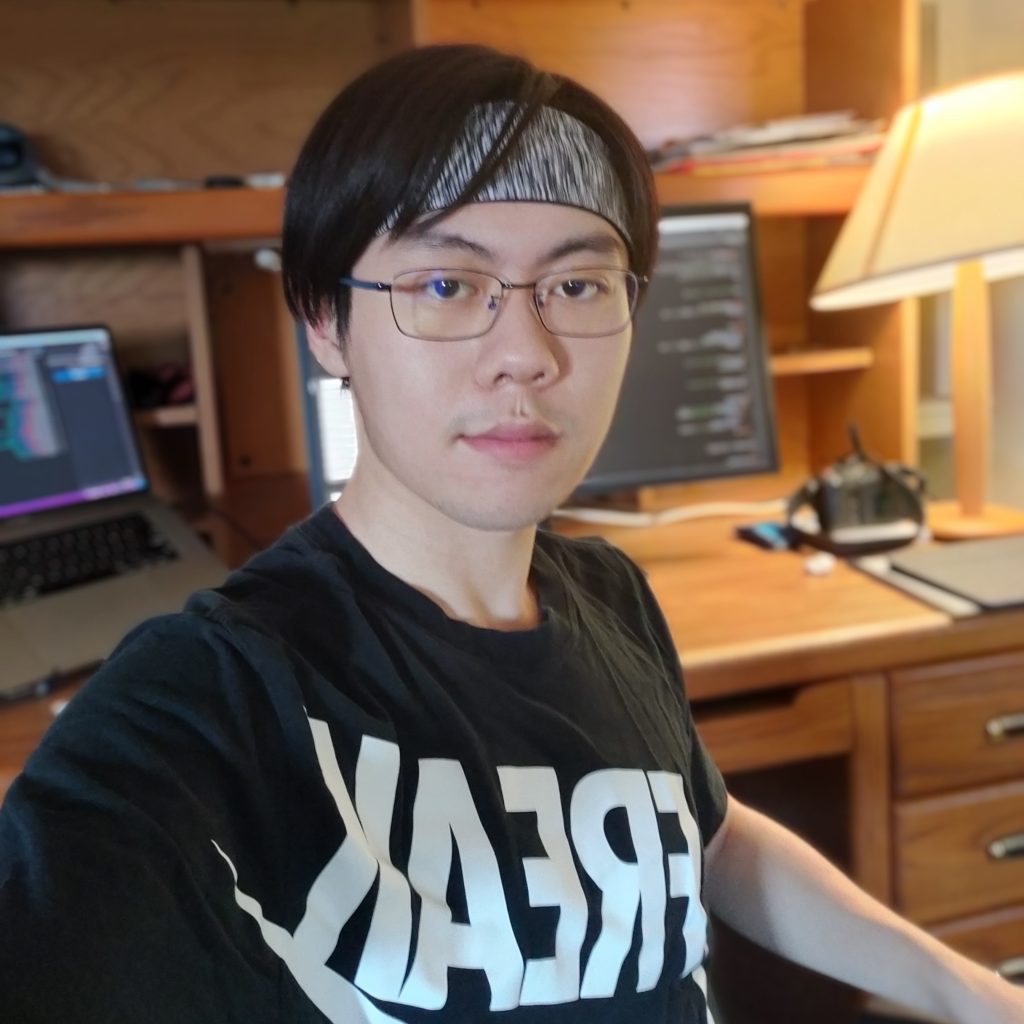 Shinan Liu 刘诗楠
2nd Year Ph.D. Student
Computer Science, University of Chicago
shinanliu[AT]uchicago[DOT]edu
Biography
I am a 2nd year Ph.D. student in the Computer Science Department at the University of Chicago and my advisor is
Prof. Nick Feamster
. And I received my Bachelor of Engineering degree from Yingcai Honors College at UESTC. 
Before coming to UChicago, I was the CEO of a start-up Dominity Security Co., Ltd. I also had my internship in Virginia Tech, Qihoo 360, MSRA(short-term visit), KnowWhy, Tsinghua NISL and Cyberpeace.
My research interests lie in the intersection between network systems, security & privacy and HCI. Typical scenarios I've explored include IoT and CPS. My dream and what I always endeavor is to become a researcher, hacker, poet and practical idealist.
What's up?
Get reviewer invitations from a top journal in automation: IEEE Transactions on Intelligent Transportation Systems.
Starting serving as a committee member on the IAG (International
Association of Geodesy) working group on "GNSS Interference and Spoofing", excited to discuss the future of GPS spoofing!
TAed CS23400 Mobile Computing during winter quarter of 2020.
Participated in NDSS 2020! See you next year in San Diego~
Get awarded the Daniels Fellowship from UChicago CS Department.
My undergrad thesis is selected as 1 out of 12 Best Thesis of UESTC 2019 🎉
Our poster "Security Analysis of Multi-Sensor Fusion based Localization in Autonomous Vehicles" is awarded NDSS 2019 Distinguished Poster Presentation! Thanks, Junjie and Alfred!
Get awarded the National Network Security Scholarship, only for top 1% Chinese students majoring in information security.
Our USENIX Security paper is reported by  Forbes and The Wall Street Journal!
Our paper "All Your GPS Are Belong To Us: Towards Stealthy Manipulation of Road Navigation Systems " is accepted and will appear at USENIX Security 2018. Shout out to Curtis, Yuanchao, Dong, Prof. Wang and Prof. Yang!